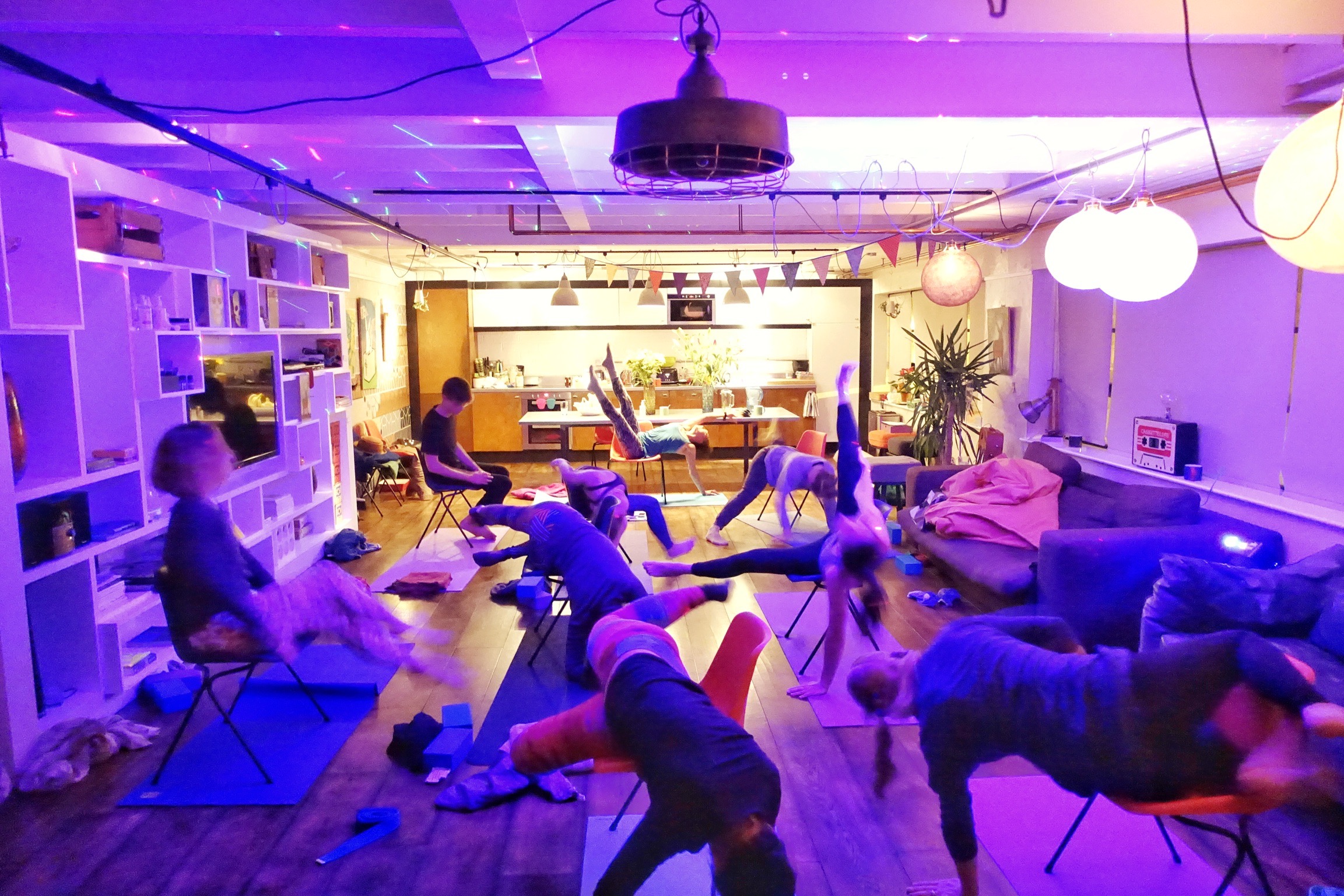 Reconnect, explore and feel good with yoga, food and sightseeing in Brighton.
The intention
Often our lives are going 100 miles an hour getting all the things done: family obligations, making magic happen and juggling all kinds of to-dos. It's time to take care of YOU; breathe out, replenish, reset and restore your vitality before moving forward with the best possible foundation.
You deserve all the good things. Carve out some time for yourself to reconnect. Get inspired with creative activities. Acquire some new healthy recipes to take home from the daily breakfast and lunch feasts. Discover hidden local gems for evening meals. Explore Brighton's culture scene or take a cleansing and sunny walk along the shore or to a quaint local village. Indulge in a massage from our fave therapist, or simply stay in the warm luxury of our home base in the heart of the North Laine.
Find all the info on our upcoming Brighton Summer Retreat 2019 here.