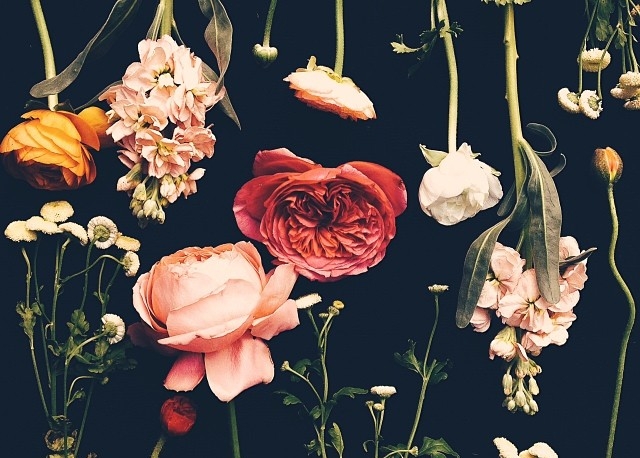 Women of Colour Wellness (UK)
Classes, workshops and retreats.
A programme combining yoga, wellness, creativity and self care techniques for self-identifying Women of Colour in the community.
This is an inclusive, accessible safe space in Brighton, UK to gather, move, connect, explore, inspire, replenish, thrive, heal, feel solidarity, to be and breathe easy.
Sign up here to join us and get more information about our ethos, and to be a part of this movement.