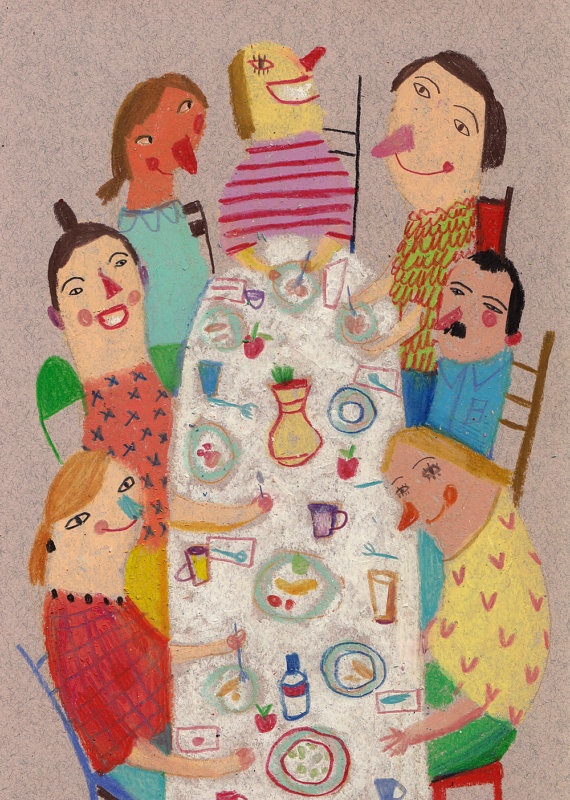 Sourcing and making food in pop up spaces after a yoga class
A combination of two of my favourite things, yoga and food! An hour yoga session plus sumptuous healthy vegetarian feast, tea and connection to splendid other folk.
Up for a collaboration?
Contact me, and let's make it happen!